The National Job Bank is the brainchild and vision of His Excellency, Dr. Mohamed Irfaan Ali and is also part of the PPP/C administration's Manifesto promise to deliver 50,000 jobs in five (5) years.
It aims to expand the services of the Central Recruitment and Manpower Agency (CRMA), which was established in 1944 and has been the leading employment agency in Guyana, connecting employers and job seekers.
Through this expansion, the National Job Bank aims to enable thousands of Guyanese across all ten (10) administrative regions to access employment opportunities and ultimately contribute to the achievement of a robust labour sector.
His Excellency, Dr. Mohamed Irfaan Ali
"We stated quite clearly that our objective is to create 50,000 jobs. That goal which, once, seemed distant and impossible, is now within our nation's reach, made possible by the transformative agenda of Government…"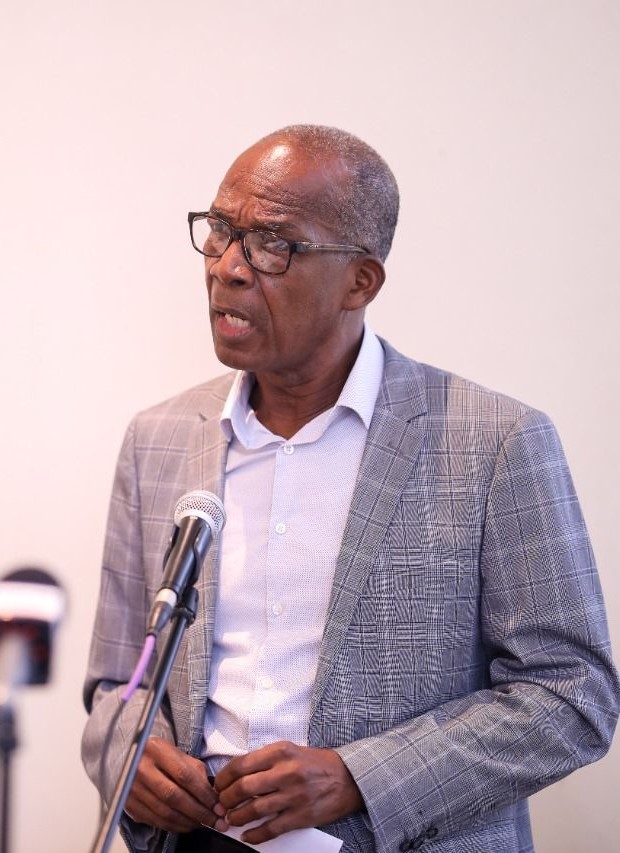 Minister of Labour, Hon. Joseph Hamilton
"We promised more jobs and that will be delivered to you. We are very serious about our commitments and we want to see a more robust labour sector".
MINISTRY OF LABOUR
GOVERNMENT OF GUYANA